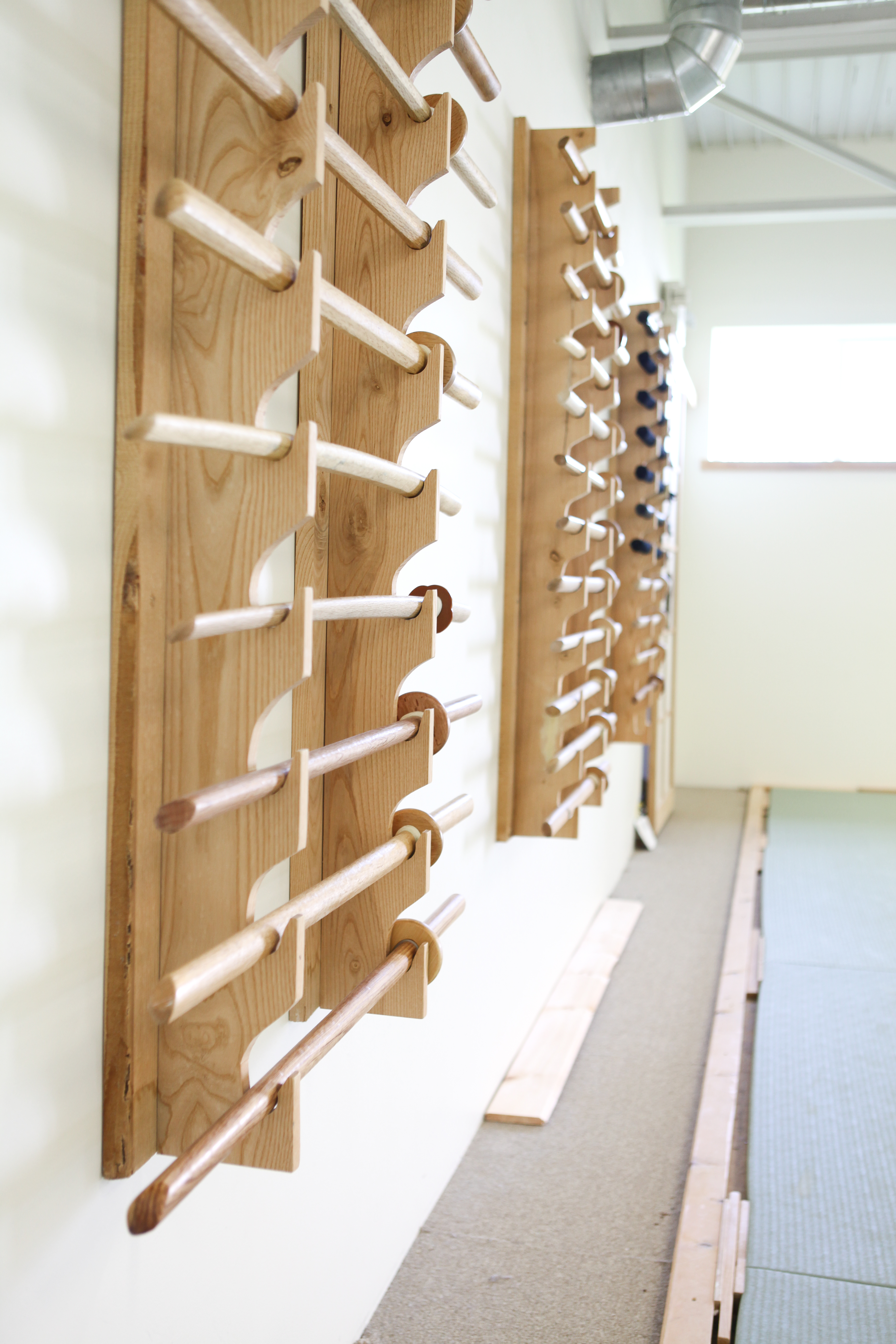 Adult 3 month membership 1st payment
This payment includes a 50% discount your first year membership fee and your first month of classes.
Your next payment will be $119 and it will be handled through our automatic billing system.
We will have the paperwork ready for you at the dojo. This membership is designed to continue after the term.
The uniform options for this agreement are offered at a 50% discount.
You can also make your uniform decision at the dojo.